United Way of Washington County established the Leadership Scholarship in 2016 to honor Doug and Sharon Ziegler and their enduring commitment to community and leadership development in the nonprofit sector.
For more than a half century, Doug and Sharon Ziegler have worked to make our community a better place through their own volunteerism and philanthropy. Their legacy of compassion, dedication and purpose will continue to inspire future generations of non-profit leaders.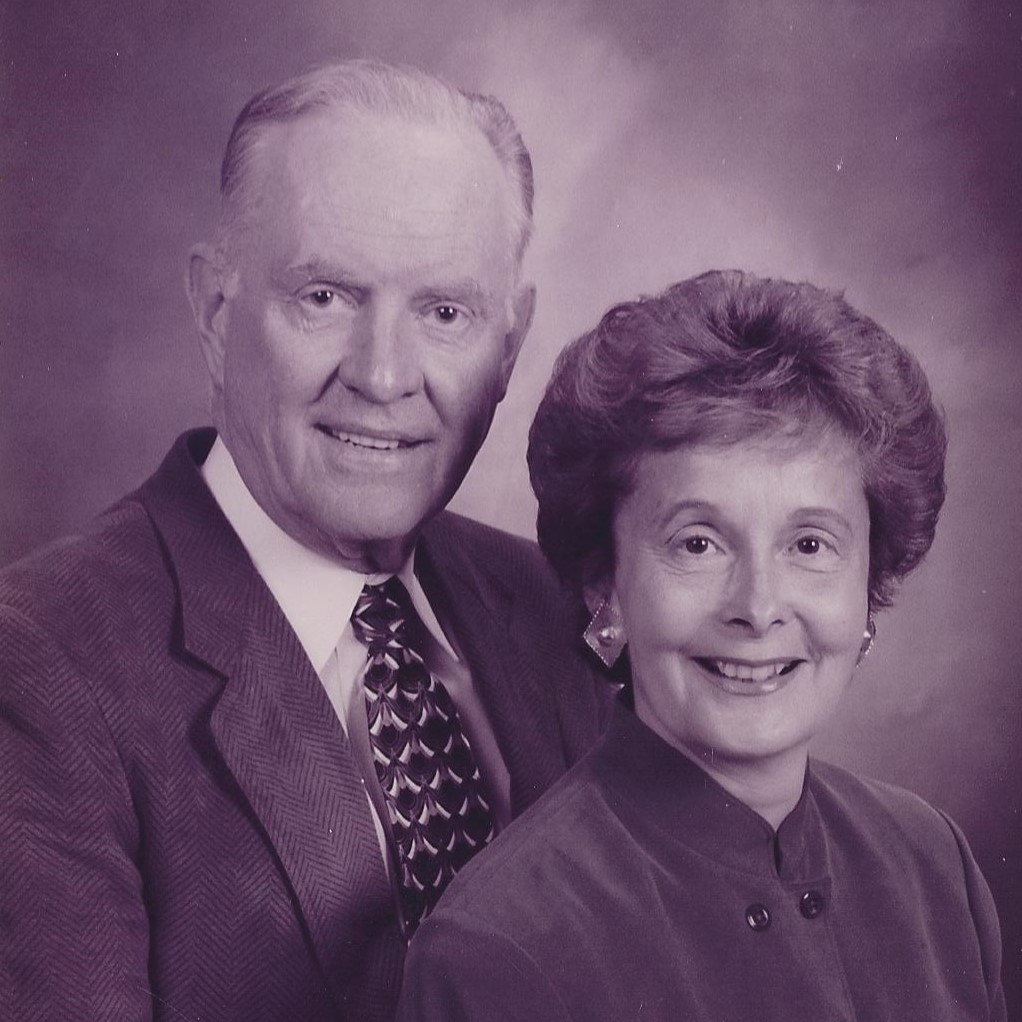 "Doug and I have always believed that the United Way agencies were key in keeping our community vital, strong, and moving forward to meet the needs of our growing community. In order to achieve that goal, we need strong leadership in all our non-profit organizations. We are honored to have this Leadership Scholarship named after us."
      — Sharon Ziegler
United Way of Washington County believes that agency success starts with strong and capable leadership. As we expect more measurable and impactful community program outcomes and evaluations, we recognize the need to further equip local nonprofits for excellence. The Ziegler Leadership Scholarship is an opportunity to build talent and nonprofit capacity in an ever-changing environment.
The Ziegler Leadership Scholarship, up to $5,000 annually, is awarded to a nonprofit executive or an emerging leader to expand and enhance their leadership development through continuing education, training, and/or certification.
Scholarship Recipients
2023 – Maxwell Roy
2022 – Maxwell Roy
2019 – Adam Kindred
2018 – Noelle Braun