We would like to recognize some of the key supporters of our 2022 campaign, including the business community for their corporate giving and employee campaigns. These contributions make up the largest part of our donations.

Pacesetters commit to setting the pace for the campaign by giving early gifts (employee campaigns, corporate gifts or both). They are a positive example of corporate philanthropy in Washington County. In 2022, Pacesetters raised more than $704,881 combined!
The following organizations helped to set the pace by achieving an increase in their giving and/or participation:
Advocate Aurora Health Care
BMO Harris Bank
Cedar Community
City of Hartford
City of West Bend Employees
Dairyland Seed - Corteva
Forte Bank
Froedtert Health
Glacier Hills Credit Union
Hartford Union High School
Holy Hill Area School District
Interfaith Caregivers of Washington County
Kettle Moraine YMCA
Maysteel Industries LLC
Moraine Park Technical College
Pick Heaters
R & R Insurance Services
Robert W. Baird
RR Donnelly
Slinger School District
Spaulding Clinical Research
The Threshold, Inc
West Bend Medical
West Bend Mutual Insurance Company
West Bend School District
Westbury Bank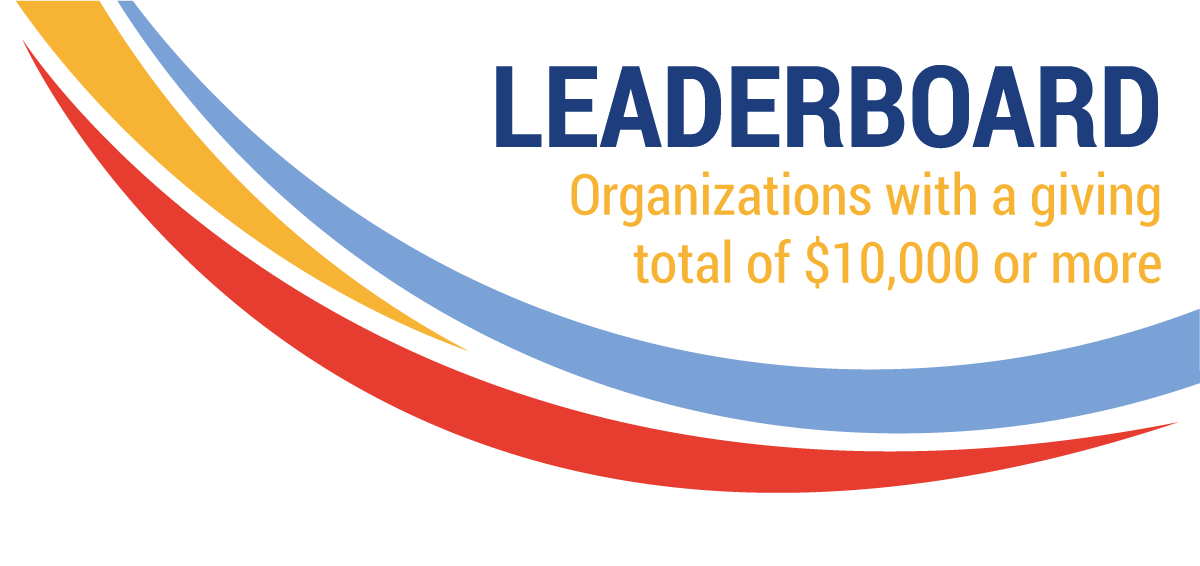 Affiliated Clinical Services
Advocate Aurora Health Care
BMO Harris Bank
Broan NuTone LLC
DACO Precision Tool
Delta Defense LLC
Forte Bank
Froedtert Health
Johnson Controls
Kerry
Maysteel
Melitta S & Joan M Pick Charitable Trust
Menasha Packaging
Oscar & Augusta Schlegel Foundation
Prescott Family Foundation
R & R Insurance Services
Robert W. Baird
Russ Darrow Group
Serigraph
Slinger School District
Steel Craft Corporation
Summit Credit Union
The Norbert
Washington County Employees
We Energies Foundation
West Bend Mutual Insurance
West Bend School District
Westbury Bank
Ziegler Family Foundation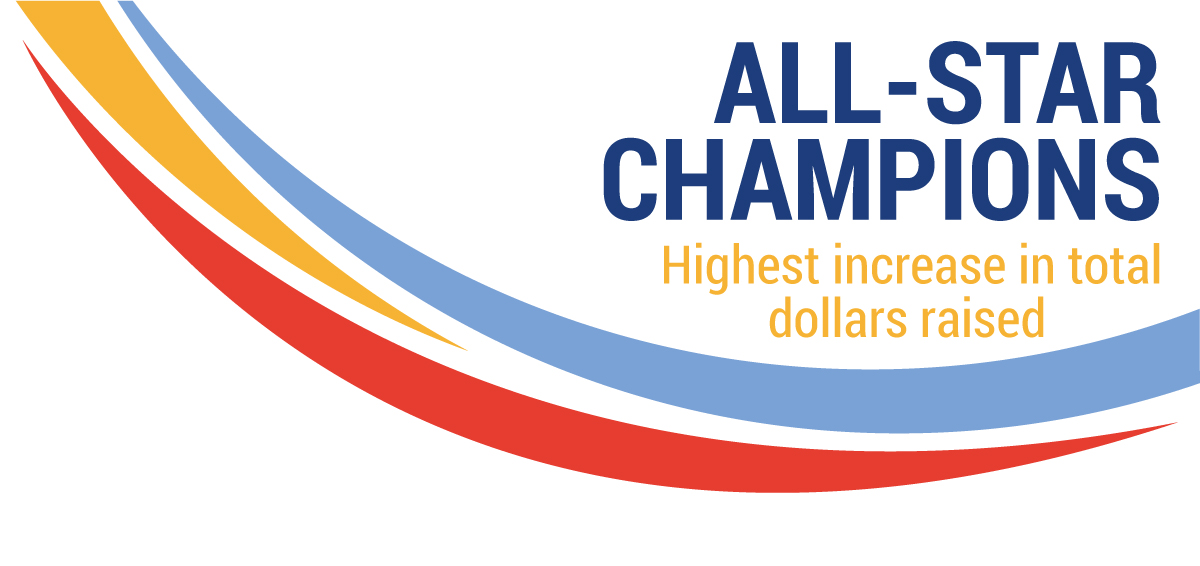 Catholic Charities
West Bend School District
Kettle Moraine YMCA
Meijer
Emerging Leaders of Washington County
Westbury Bank
Operose Advisors, LLC
Maysteel Industries LLC
Advocate Aurora Health Care
City of Hartford
Washington County Fair Park
NAMI
Senior Citizens Activities
Matenaer Corporation
Thrivent Financial - Andrew Mortenson
Principal Financial Group
Cedar Community
Slinger School District
DJS Manufacturing
Eye Care Optical
Steel Craft Corporation
US Bank - West Bend
J L Business Interiors
The Youth & Family Project
American Red Cross SE Wisconsin
Kruepke Printing
Jackson Hardware, Heating & Air
Russ Darrow Group
Robert W. Baird & Co.
Big Brothers Big Sisters
RR Donnelley - West Bend
BMO Harris Bank
Coldwell Banker Residential Brokerage
Manitou Americas, Inc.
Hartford Union High School
Caterpillar
Glacier Hills Credit Union
Phoenix Logistics LLC
West Bend Mutual Insurance & Foundation
Honey Grove Ice Cream
Kerry
Forward Careers, Inc
Interfaith Caregivers
Hilltop Laundry
Johnson Controls
Holy Hill Area School District
Landmark Credit Union
B. C. Ziegler And Company
Spaulding Clinical Research
Froedtert Health
UW Milwaukee - Washington County
Horicon Bank
Kettle Moraine Tours
Thank You Campaign Sponsors
In addition, we want to give a huge shout out to our 2022 campaign sponsors. Without your support, we wouldn't be able to offer our exciting giveaways or campaign kick-off event.