Emerging Leaders is a team of young professionals who actively invest their time, talent, and resources to improve our community. Our mission is to ignite and inspire one another by providing opportunities to lead, serve, and grow.
Benefits of Joining Emerging Leaders
Build connections with other young professionals and make an impact in your community through a dedication to service and philanthropy.
Membership in Emerging Leaders can include volunteer opportunities, community and networking events, and participating in Emerging Leaders committees. 
Community recognition of your name on the Emerging Leaders website.
How to Become an Emerging Leader
(Measured on an annual basis from your anniversary date)
Live or work in Washington County
Community engagement (at a minimum, participate in one of the following:)

Volunteer within the community (i.e. with the United Way, as an Emerging Leader, as a coach, with a church or other nonprofit, etc.)
Join one of the Emerging Leaders committees

Support the United Way annual campaign (for example:)

Volunteer at the campaign kick-off
Support the campaign kick-off by making a food donation
Contribute a financial amount to the campaign

Participation in Emerging Leader events

Attend a minimum of 2 events hosted or promoted by Emerging Leaders

Membership fee

Annual fee of $20 ($21 with processing fee if paying online)
As a member, you will be able to attend all events (except the golf outing) for free
EMERGING LEADERS EXECUTIVE COUNCIL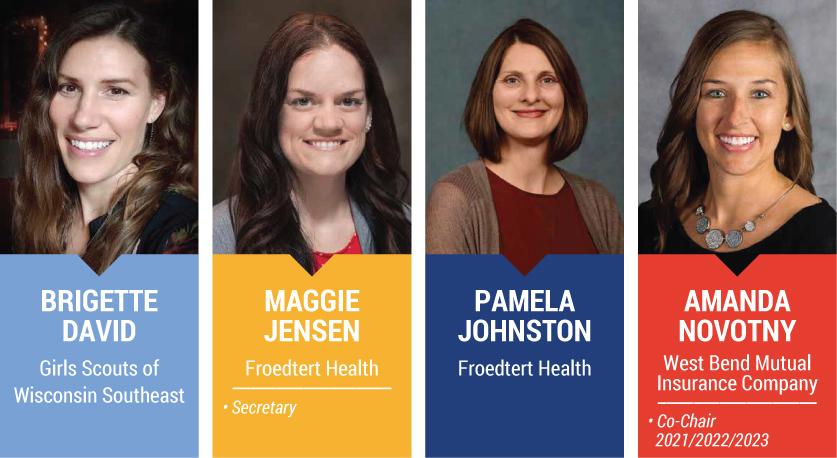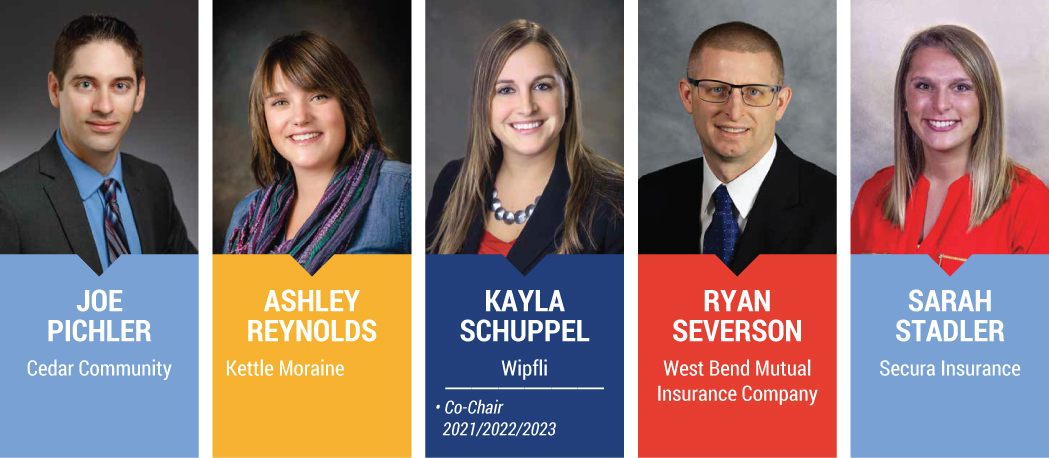 Nonprofits and Emerging Leaders Working Together
If you represent a nonprofit, the Emerging Leaders can help you:
Publicize your events with our membership
Share your board member recruitment efforts with our membership
Connect you with Emerging Leaders looking for board service opportunities
Support your events with Emerging Leader volunteers
Partner with you on events
How we operate:
Emerging Leaders is led by an Executive Council that meets monthly
Emerging Leader events are coordinated by the Membership Engagement Committee, which meets monthly
Yearly planning occurs in Fall for the next calendar year, with requests considered at monthly meetings
What we need:
For publicity: event flyers in PDF and jpg or png format
For partnerships: 60 days notice preferred for volunteer asks
Contact us: